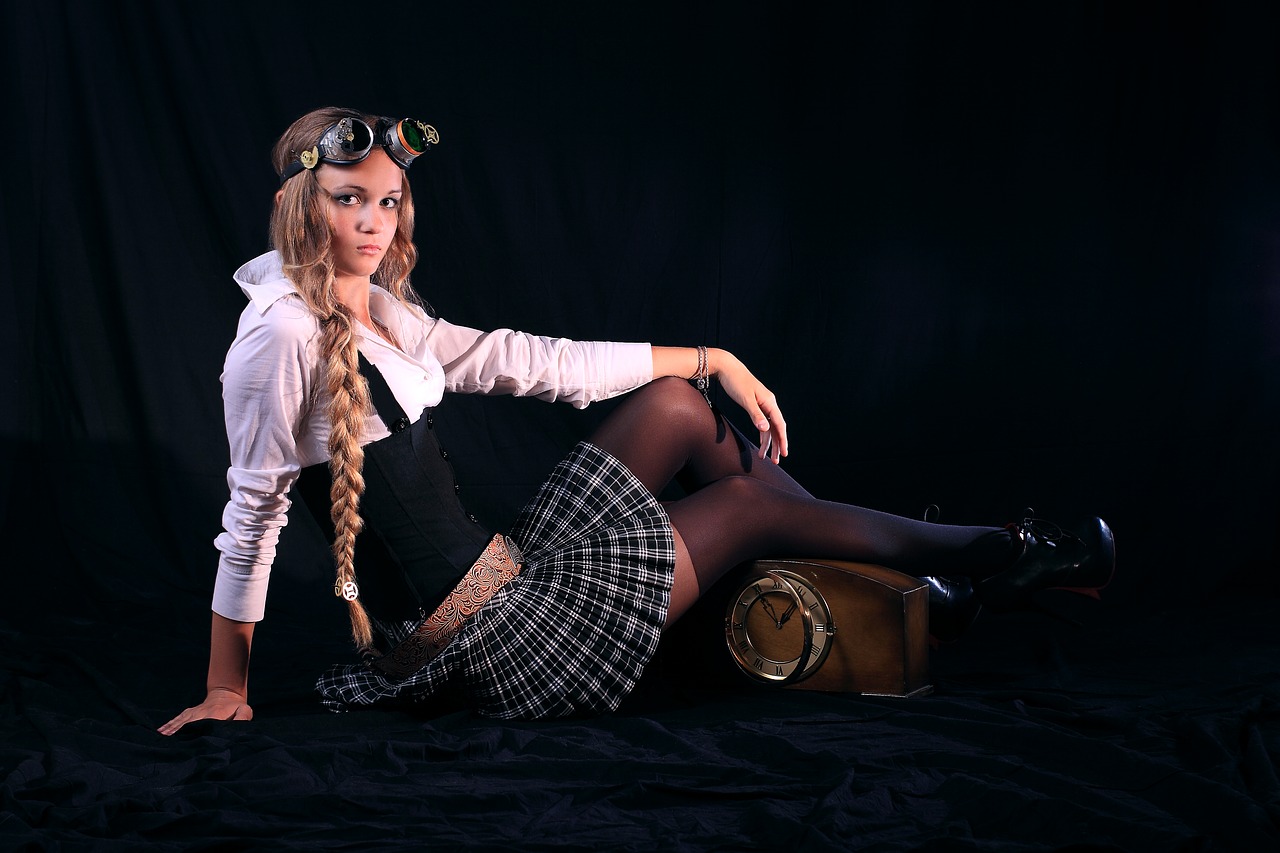 In recent years the steampunk aesthetic has made its way into numerous forms of popular culture. One of the most conspicuous is movies, as its visual nature is ideal for presenting steampunk styles. The focus of steampunk movies tends to be on their overall look and feel rather than the actual plot. For this reason, the aesthetic has been utilised in a plethora of different genres. Animated movies, in particular, have begun to portray steampunk in entertaining ways.
The City of Lost Children
This 1995 science fiction film is often cited as the best example of cinematic steampunk. It stars Ron Perlman as a scientist living in a surrealistic world. The set design is clearly influenced by the steampunk movement. People at conventions regularly use the costumes in the film as inspiration for their own cosplay creations.
Wild Wild West
Will Smith stars as a gun-toting special agent during the days of the Old West. The film is set during the era that is of most interest to steampunk enthusiasts. There are several aspects of Wild Wild West that stand out as distinctly steampunk. Perhaps the most iconic is the final action sequence in which the villain drives a colossal mechanical steam-powered spider.
9
The best steampunk stories tend to take place in a post-apocalyptic world. This is the case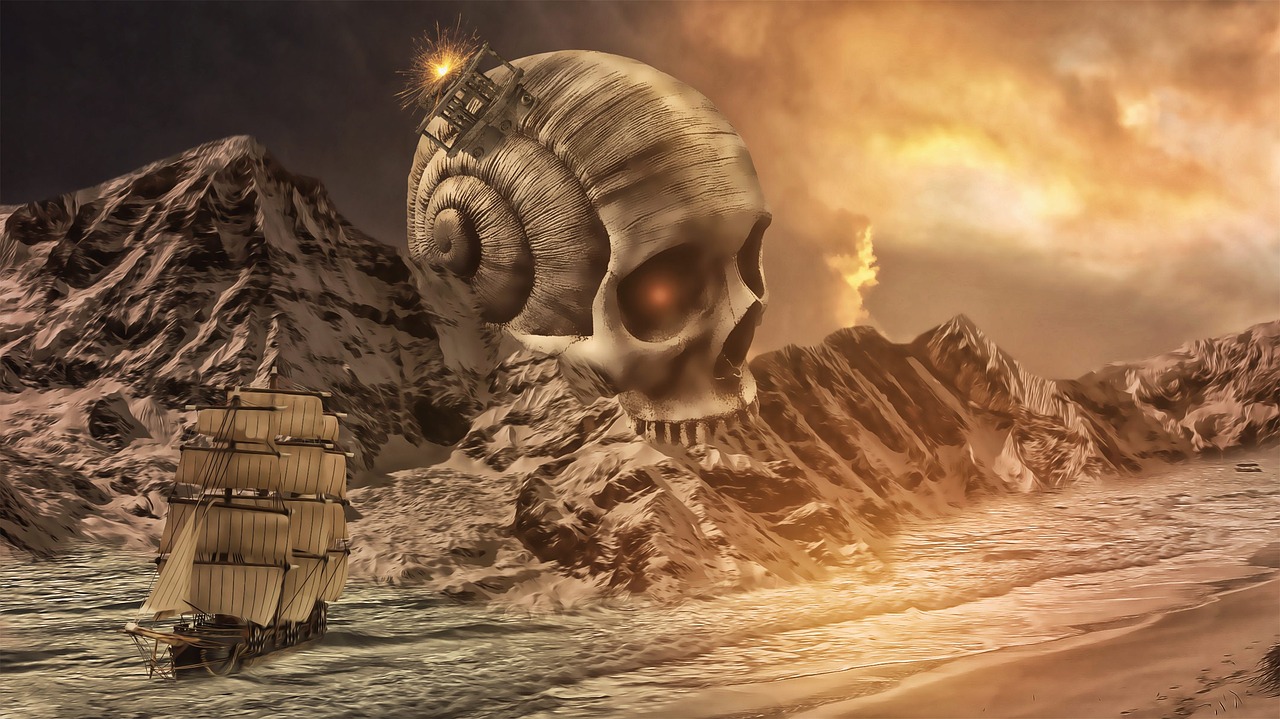 for the 2009 animated satire 9. The main character is a ragdoll who exists in a barren wasteland after a war between humans and machines. If viewers want to get a pure steampunk feel, then they should definitely check this movie out.
Abraham Lincoln: Vampire Hunter
This is another movie set during a critical historical era for the steampunk genre. The years in which Abraham Lincoln lived are a treasure trove of fashion trends that are utilised by people who make steampunk clothing. The film also mixes historical fact with vampire horror. Interestingly the steampunk scene has even begun to incorporate gothic vampirism into its aesthetic.
Hugo
This film focuses on an orphan who lives in a train station. It is a love letter to the silent era of cinema. This was a time that produced several vital pieces of art which influenced steampunk fans. This includes the iconic science fiction movie Metropolis. Hugo also features a mechanical automaton that seems to be inspired by steampunk.
SteamBoy
If viewers are looking for a movie that simply oozes steampunk, then they will struggle to find anything more fitting than SteamBoy. It is set in Britain during the 1860s. A young boy invents an ingenious steam-powered flying suit. This leads to him becoming a superhero dressed in garb that would not look out of place inside a modern-day steampunk convention.