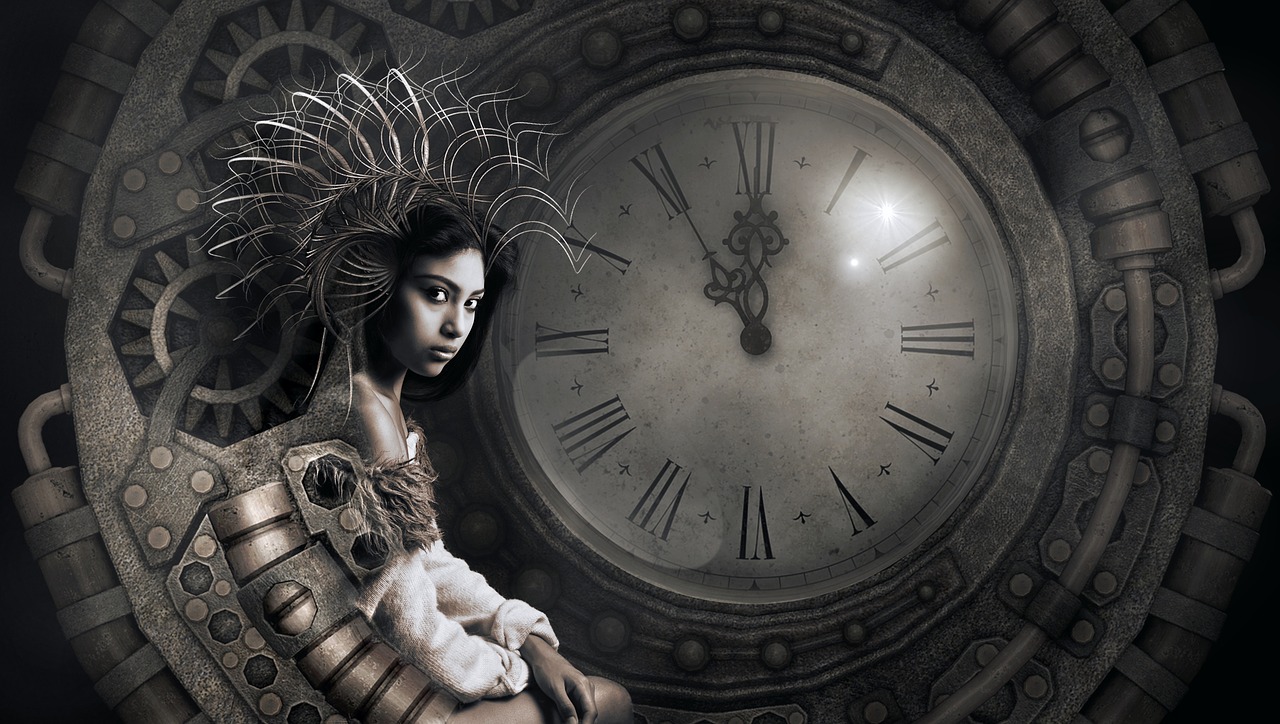 It could be argued that steampunk was first created in the world of literature. Numerous modern writers focus on this genre. People who walk into their local bookstore will likely find that the science fiction section is filled with these kinds of novels.
Infernal Devices by K W Jeter
If readers are looking for a no-nonsense "pure" steampunk experience, then this is the novel for them. The popularity of K W Jeter is evident on Wikipedia through the pages which detail the reviews for his work. This one is a very inventive thriller that follows a watchmaker.
Perdido Street Station by China Miéville
Steampunk novels tend to have a relatively narrow scope. This is not the case for Mieville's ground-breaking book. It has plenty of world-building without devolving into cosy escapism. It explores the hor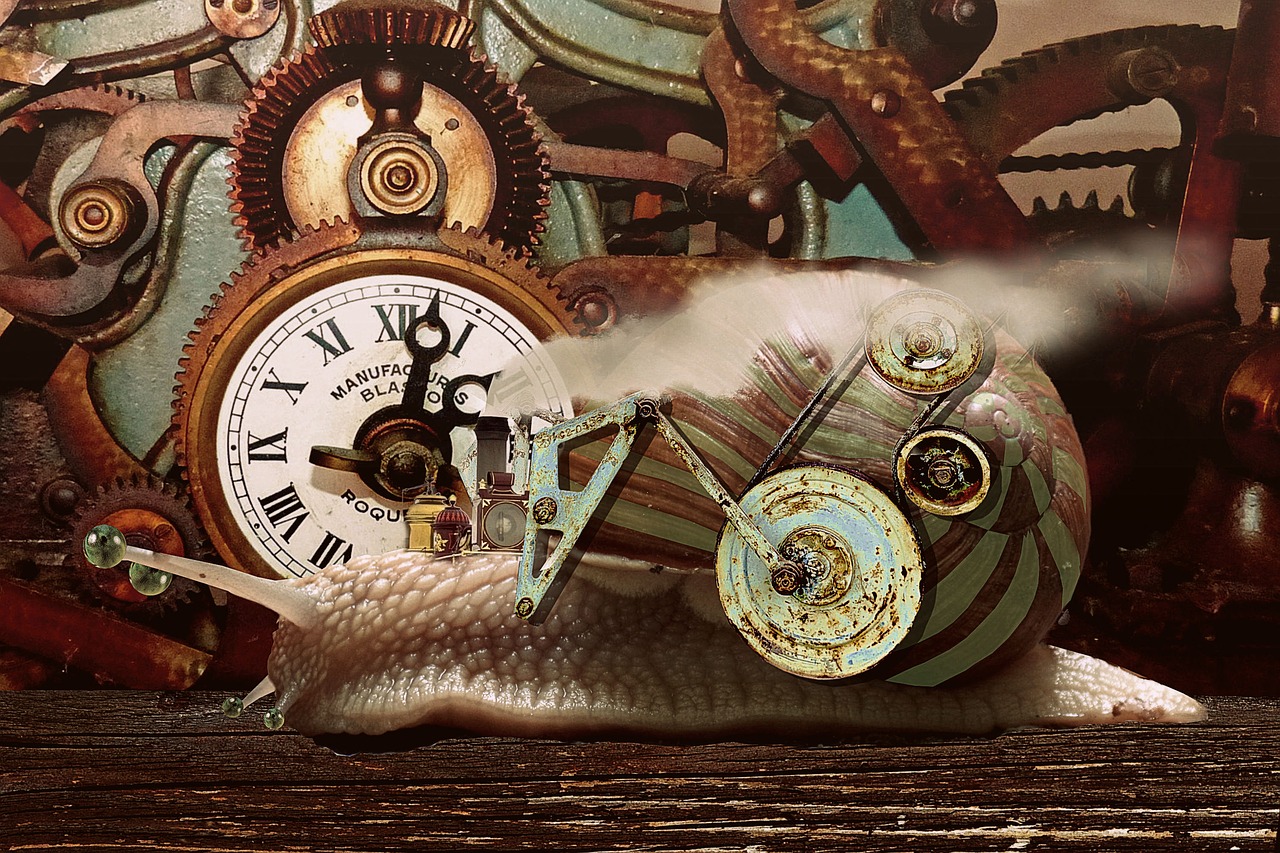 ror of societal drug addiction in a world that utilises steam-powered technology. People looking for a more disturbing, unflinching story should check it out.
Boneshaker by Cherie Priest
Boneshaker is set in an alternative version of Civil War-torn America. A mother has to rescue her son using an airship as chaos ravishes the country. This book manages to elevate the steampunk genre above more than just pulp fiction. It is genuinely exceptional literature. The story itself is also enthralling enough to keep readers turning the page.
The Executioner's Heart by George Mann
This is a young adult novel that mixes steampunk with detective fiction. Mann is considered one of the leading writers in the genre. This particular story is the final part of a series that started with The Affinity Bridge. It is an exhilarating adventure with a satisfying ending.